This location is for Registered Users Only.
Perhaps you need to login or register.
Contributor:
Joaquin Pickelny
Align any set of nodes in a wide range of positions, keeping intact their input/output order and avoiding overlapping connections.
Requirements:
13.1, 13.0, 12.2, 12.1, 12.0, 11.3, 11.2, 11.1, 11 or later
Linux, Mac, Windows
26 Nov 2022
31
The file to download is a .hotbox, as in you can install JP_trueAlign directly importing the file via the HotboxManager. If you wish for the standalone tool to use independently, feel free to ask!
Unlike similar tools, JP_trueAlign respects the order intended by the artist for the nodes, given the input/output connections within the branch. This means the structure can be as convulted as they come, but once applied the tool, the result will be a one-way flow of nodes in flawless order (as shown below).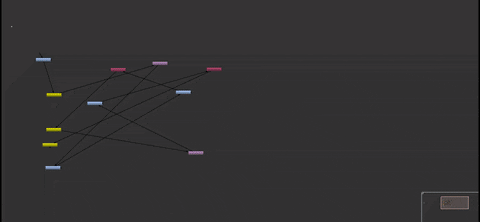 For the moment, the tool supports only single branch alignment (one input and one output per node). A broader tool to organize full, more chaotic scripts is in development.
To use, simply select any set of interconnected nodes, access W_Hotbox via hotkey, and select the type of alignment desired for your nodes. Taking the furthest node at the top, bottom, left and/or right, the tool will arrenge your nodes within said space, depending on the type of alignment selected.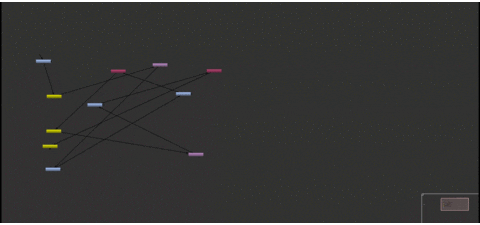 Please login in order to download these files.