This location is for Registered Users Only.
Perhaps you need to login or register.
nMask is gizmo for creating masks from flat colors, it's working on principe of color differences.
Requirements:
6.3 or later
Linux, Mac, Windows
02 Oct 2012
393
http://www.youtube.com/watch?v=zjaqdxZ-Wtk
nMask INPUT rules:
no anti-aliased
double resolution
8-bit
no AA(anti-aliased) examle of HUE(fill-range-method):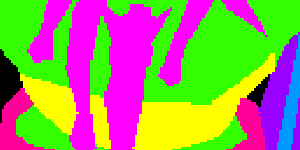 nMask gizmo: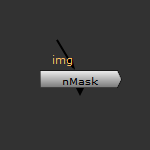 nMask gizmo options:
There is no restriction in RGB color range, you can use full
8-bit RGB
range for masks.
(255×255x255 = 16.581.375) => It's more than 16,5 milions of masks in RGB color. :)
Please login in order to download these files.