This location is for Registered Users Only.
Perhaps you need to login or register.
Contributor:
Michael De Caria
Generate a RotoPaint node that matches your image
Requirements:
11.0, 10.5, 10.0 or later
16 Jan 2019
120
Plug the Image2Paint node anywhere in your tree and it can generate a RotoPaint node that matches exactly to your image!
There are many use cases but one example is if you have a small image such as a bokeh file (100x100) that you want to use in your script/tool but don't want to have to carry around a file along side the script/gizmo everywhere, you can use this tool to generate a RotoPaint that matches the image so you no longer have to use the file.
It can be plugged anywhere in the tree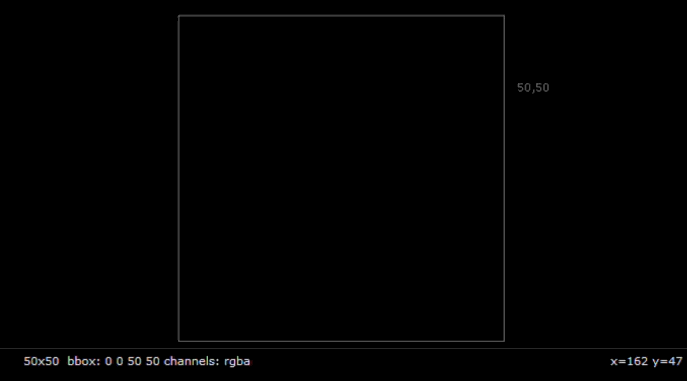 (Demonstration purposes only)
NOTES:
Currently only generates off RGBA layer
Running on anything above 150px will take a unbelievable amount of time unless the image is mostly black pixels.
This is currently in no way optimized which it could be in a few way which would make it viable for larger images.
Please login in order to download these files.