This location is for Registered Users Only.
Perhaps you need to login or register.
Contributor:
Michael McReynolds
A much more advanced difference keyer than the stock one in Nuke
Requirements:
8.0, 7.1, 7.0, 6.3 or later
Linux, Mac, Windows
30 Apr 2015
1040
Ideally you would never have to key using a diffence matte, but every once in a while it can be useful. This little tool I built to punch out a few shots that were all shot locked down and with a fair bit of seperation between the forground and background. I would denoise the crap out of the footage before you send it down the pipe.  
Footage
Plate
Final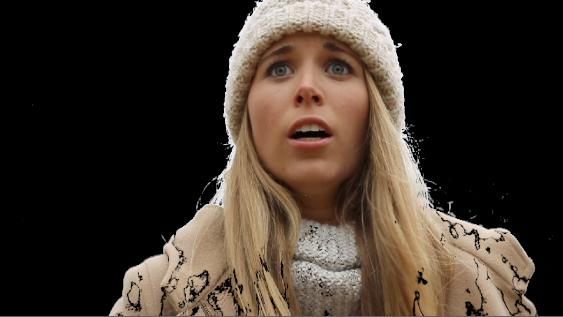 Basically the way it works is to add the RGB values in the footage together. And also the plate. Then subtract the Plate from the footage. You then can use sliders to keep anything that's particulary different while killing the stuff that's not so different. This is also a very fast keyer. 
Any suggestions, please let me know at michael (at) itaki.com
Atlanta Georiga based compositor and VFX | www.itaki.com
Please login in order to download these files.